rgbstock
Teclado de computador Num Chaves
Welcome to Rgbstock. You can donwload this image now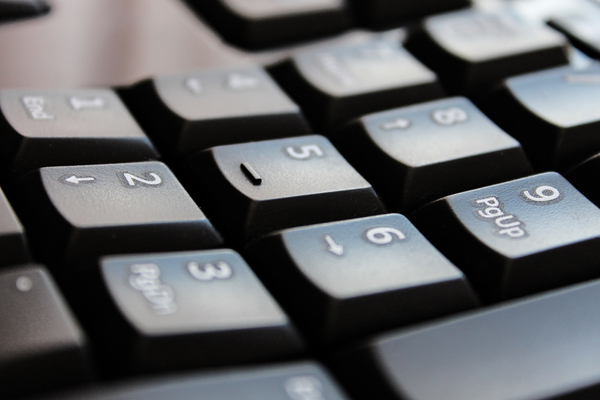 Registre-se gratuitamente para baixar esta foto gratuita
Description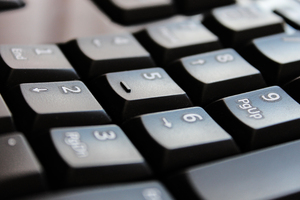 Propriedades da imagem
Dimensões:
4272px * 2848px
Publicado:
December - 28 - 2014
Câmera:
Canon EOS 1100D
Data:
2013:05:09 08:27:11
oZJ7aPS
Categorias
Ao baixar esta foto você aceita os termos da licença.
Liberação de modelo ou propriedade
The artist has indicated he/she has a model- or property release for this file. Please
contact
them via 'send message' on his/her profile page for more details.
See the RGBStock.com
FAQ
and
Terms of use
for more info.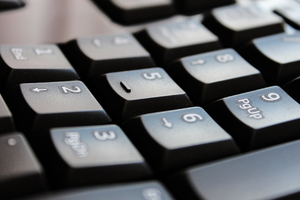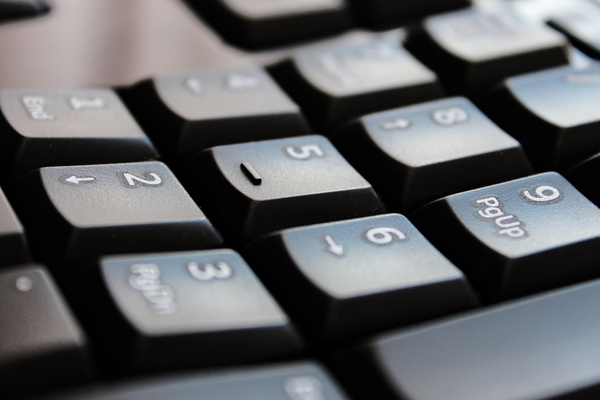 Teclado de computador Num Chaves: 300px
//a.rgbimg.com/users/n/nh/nh313066/600/oZJ7aPS.jpg 600px
//a.rgbimg.com/users/n/nh/nh313066/600/oZJ7aPS.jpg 100px